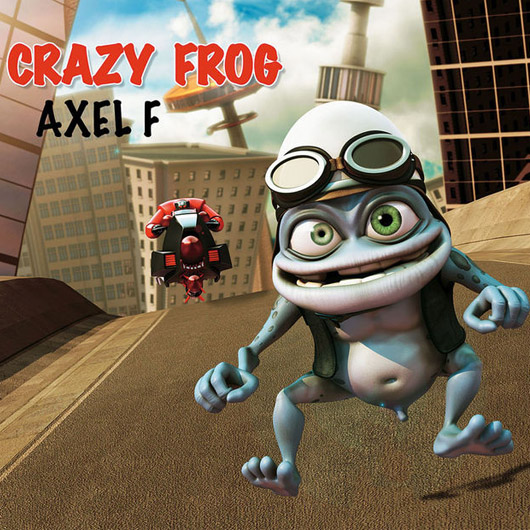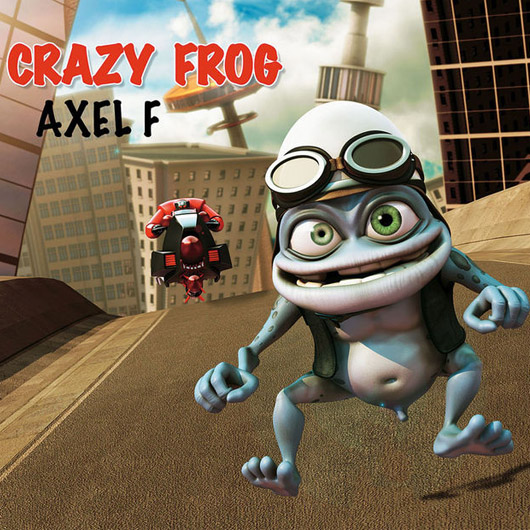 Having gathered more than 600,000 combined sales in the UK, Crazy Frog's 'Axel F' has gone Platinum in the UK.
The song was released in 2005 and reached Number 1 in the Singles Chart and even spawned an album 'Crazy Hits', which was certified Gold.
According to Official Charts data, 'Axel F' has been downloaded an average of 45 times a week in 2017 and its average play count across streaming services is 14,300.
'Axel F' isn't the only novelty song to reach a pretty impressive certification level: Bob The Builder's 'Can We Fix It?', Baha Men's 'Who Let The Dogs Out?' and Las Ketchup's 'Ketchup Song' are all Platinum. 'Teletubbies Say "Eh-Oh!"' is 2x Platinum while Aqua's 'Barbie Girl' is 3x Platinum.