""The BPI and LyricFind are united in highlighting songwriters' creativity and in increasing the value of their lyrics across all digital services."
Will Mills, LyricFind's Chief Revenue Officer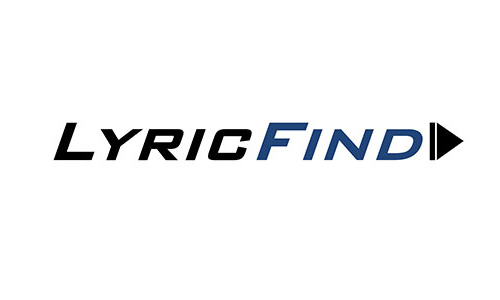 "Protecting music copyright is at the heart of the BPI's mission, and we're proud to work with LyricFind to ensure that songwriters and rightsholders are rewarded for use of their work."
Giuseppe De Cristofano, Director of Digital BPI & BRIT Awards
""The BPI and LyricFind are united in highlighting songwriters' creativity and in increasing the value of their lyrics across all digital services."
Will Mills, LyricFind's Chief Revenue Officer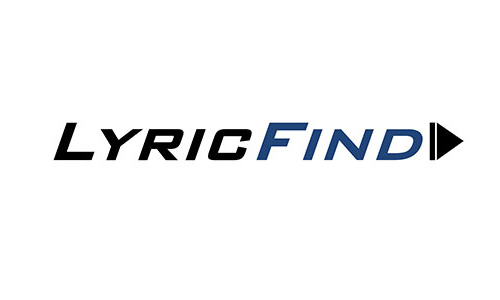 "Protecting music copyright is at the heart of the BPI's mission, and we're proud to work with LyricFind to ensure that songwriters and rightsholders are rewarded for use of their work."
Giuseppe De Cristofano, Director of Digital BPI & BRIT Awards
LyricFind, the World's largest lyric licensing service, is proud to announce its new partnership with UK record labels association, the BPI.
This collaboration will enable the BPI to utilise fully licensed lyrics across all of its marketing and social media initiatives, particularly in relation to the BRIT Awards, the Mercury Prize and its Platinum, Gold and Silver sales certifications.
In licensing lyric displays, LyricFind will guarantee the legal use of artists' work while contributing royalties to songwriters and rightsholders. So when the BPI or one of its associated organisations license a lyric, LyricFind will ensure that rightsholders receive due payment.
Protecting the rights of writers and underscoring the value of their lyrics is at the core of this partnership –explains LyricFind's Chief Revenue Officer, Will Mills: "The BPI and LyricFind are united in highlighting songwriters' creativity and in increasing the value of their lyrics across all digital services."
Giuseppe De Cristofano, Director of Digital BPI & BRIT Awards, adds: "Protecting music copyright is at the heart of the BPI's mission, and we're proud to work with LyricFind to ensure that songwriters and rightsholders are rewarded for use of their work."

As part of this agreement, lyrics will be featured on The BRIT Awards and Mercury Prize social platforms leading up to and during both events. The BRIT Awards 2018 with Mastercard will be broadcast live on ITV at 8pm GMT on February 21st, 2018 and streamed worldwide outside of the UK on the official BRIT Awards YouTube channel.
This partnership is the latest in LyricFind's company mission to innovate and add value to creators' lyrics in the digital realm and beyond, and follows on from LyricFind's partnership with The Recording Academy in 2016.
The global lyrics licensing market leader LyricFind, also collaborates with music industry media authority Billboard on the first-ever lyric-driven charts (LyricFind Global and LyricFind US), Record of The Day for the LyricFind UK Chart, and The Music Network in Australia for the Australian Version.
LyricFind has licensing from over 4,000 music publishers, including all the majors: Universal Music Publishing Group, Sony-ATV, Warner/Chappell Music Publishing and Kobalt – and has also built a quality-controlled, verified database of those lyrics available for licensing and synchronised technology.
This year LyricFind is also launching the world's first verified and licensed lyric translations for thousands of top titles in dozens of appropriate languages. Behind-the-scenes, LyricFind also tracks, reports, and pays royalties to publishers on a song-by-song and territory-by-territory basis.