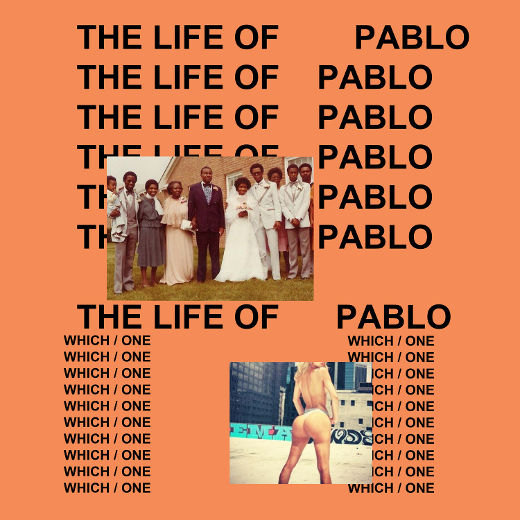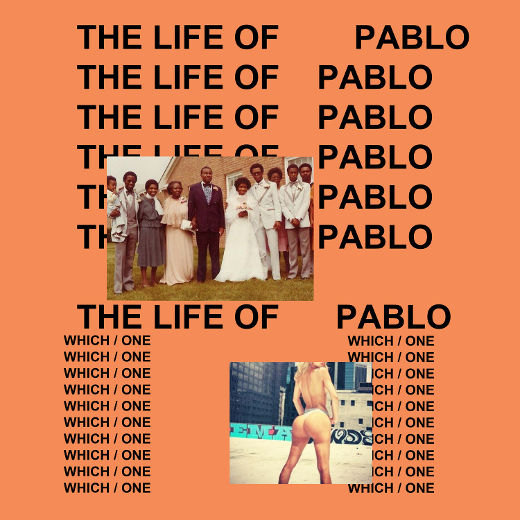 Kanye West's seventh studio album 'The Life Of Pablo' has been certified Silver and in doing so makes BPI Awards history.
West's LP has become the first album to achieve award status based entirely on streams.
Kanye has a long association with the BPI awards, all of his albums (including his collaboration with Jay Z, 'Watch The Throne') having been certified along with over 20 singles on which he has been either a featured or main artist.
Will Kanye make even more bpi Awards history in the years to come? Time will tell!