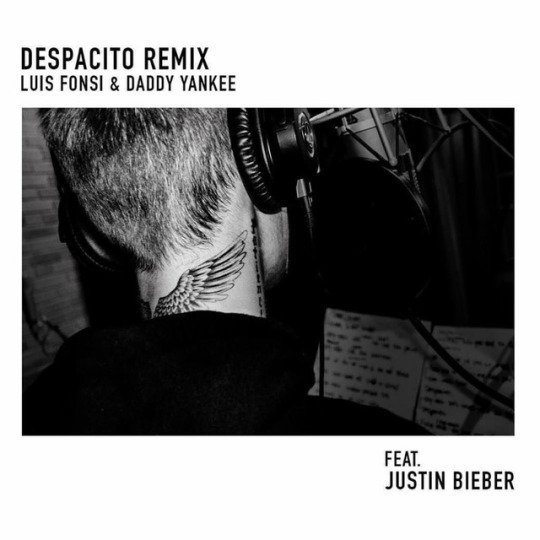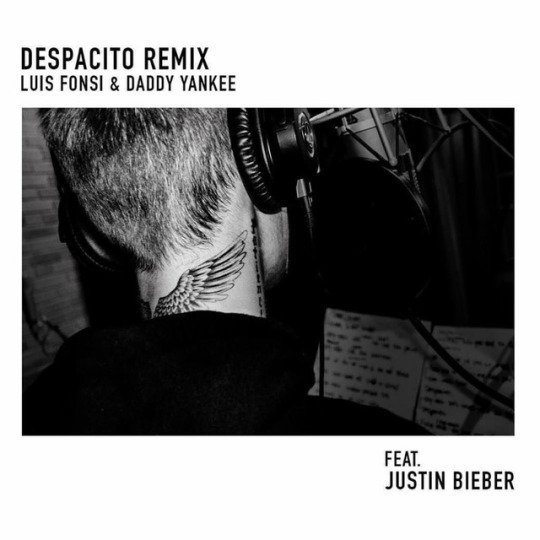 Luis Fonsi enlisted Daddy Yankee & Justin Bieber for his single 'Despacito' and it was certainly the right move, as the song has become the soundtrack to many people's Summer.
Just last week the track went Gold (meaning it had passed 400,000 units) and it is now Platinum (over 600,000 units)!
But that's not all, it has also broken an Official Charts Record and is the longest reigning foreign language number 1!
We're sure there'll be even more certifications coming Fonsi, Yankee & Bieber's way over the coming weeks.