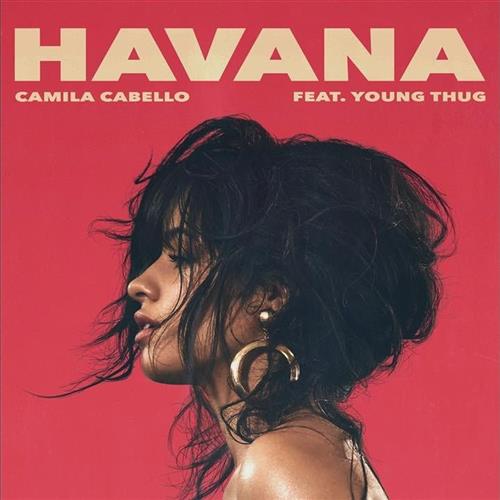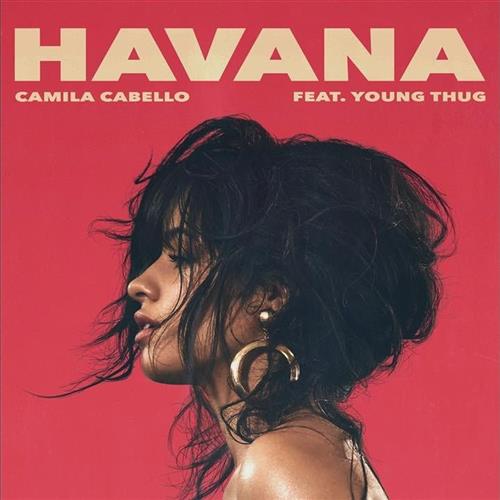 Camila Cabello has gone and landed her first Platinum selling solo single with 'Havana' as it passes the 600k mark.
'Havana' has spent over three weeks at the top of the Official Chart and could be there for a little while longer! It has passed Camila's other ceritfied singles 'Crying In The Club' (Gold), 'I Know What You Did Last Summer' (Silver) & 'Bad Things' (Silver).
As part of Fifth Harmony, Camila racked up even more bpi Awards with biggest single being the 2x Platinum selling 'Work From Home' from the Silver certified '7/27'.