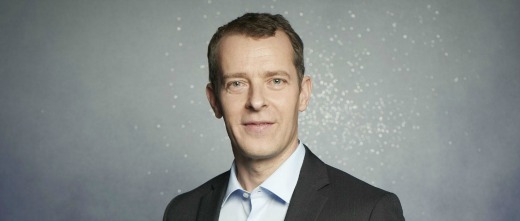 "The Digital Minister's speech yesterday set out clear principles for the Government's Digital Charter, which will establish a new framework for the Internet that continues to encourage rapid digital innovation and growth whilst fairly protecting the citizens and businesses that use it"
Geoff Taylor
CEO, BPI & The BRIT Awards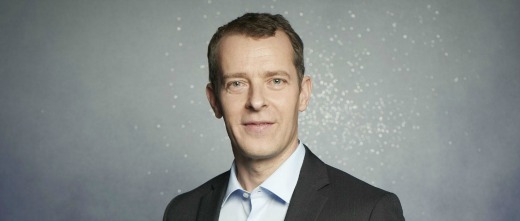 "The Digital Minister's speech yesterday set out clear principles for the Government's Digital Charter, which will establish a new framework for the Internet that continues to encourage rapid digital innovation and growth whilst fairly protecting the citizens and businesses that use it"
Geoff Taylor
CEO, BPI & The BRIT Awards
Record labels association the BPI welcomes the remarks made by Digital Minister Matt Hancock in his speech yesterday on the "Future of the Internet".
Setting out the Government plans for greater regulation online, the Minister explained the thinking behind the Digital Charter announced in the Queen's Speech, which will provide a framework of principles that will govern how businesses and citizens should act in the digital world.
The Digital Minister signalled the Government's commitment to ensuring that online services take greater responsibility for the content on their platforms and, of particular significance to the recorded music sector, backed calls for the "Value Gap" to be closed, so that artists and labels can be more fairly rewarded for their creativity.  
Digital Minister Matt Hancock also cited the recorded music sector as a positive example of how an industry has adapted to the Internet: "The impact of the digital disruption is far reaching. Our world-beating music industry has, over a long and painful time, discovered in streaming a new business model that appears to be sustainable and bearing fruit."
Welcoming the remarks in the Minister's speech, Geoff Taylor, Chief Executive BPI & BRIT Awards, said: 
"It's encouraging that our Government has expressed the firm view that online platforms are not a special case in our society. Rather, they have a duty to act responsibly to prevent harm to others, including creators who own copyright. In addition, the Government has been clear that the Value Gap must be addressed, so that creators can be appropriately rewarded for the value they generate.
"The Digital Minister's speech yesterday set out clear principles for the Government's Digital Charter, which will establish a new framework for the Internet that continues to encourage rapid digital innovation and growth whilst fairly protecting the citizens and businesses that use it. This would be fantastic news for Britain's world-leading creative industries, including music, and for the UK economy as a whole."