Here's Claire Singers' piece that featured in IQ Mag earlier in the month on gender equality in music.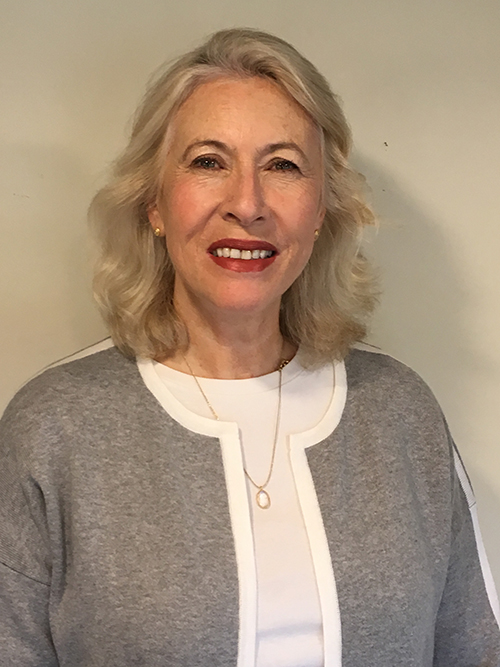 Here's Claire Singers' piece that featured in IQ Mag earlier in the month on gender equality in music.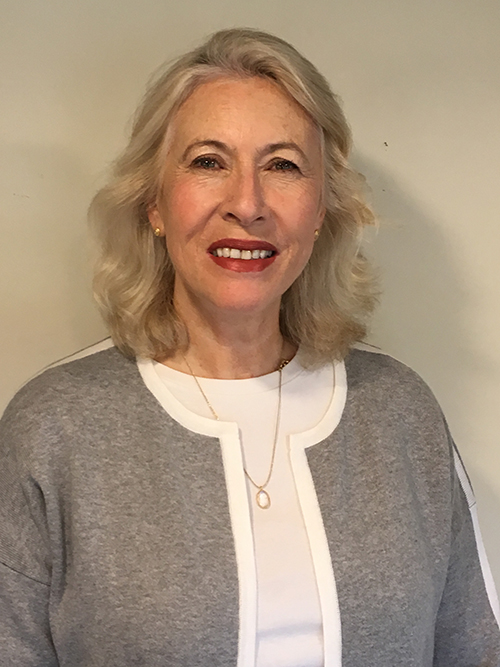 2017 looks like the year when the industry started walking the talk about amplifying women's voices, both on stage and backstage: in June, Spotify's Daniel Ek and Max Martin launched The Equalizer Project, focussed on  increasing the number of female songwriters, in August Melvin Benn's Festival Republic announced ReBalance, a three year project aimed to address the chronic gender imbalance in the music industry and in October PRS Foundation  went live with Keychange, a European project which will empower 60 female artists and industry innovators. Also many Scandinavian festivals are already committed to a 50:50 gender balanced bill.
Anders Wahren, of Koskilde  Festival said:
"We  try to inspire – through the very talented artists we have on our stages, through the work we do with organisations and underground promoters such as Freemuse, Girls are Awesome, Femtastic  and by having debates and talks with artists such as Madame Gandhi and Princess Nokia at this year's festival. We can encourage our audience, upcoming artists and potential future artists by supporting campaigns for more girls to pick up an instrument and set up  summer camps for girls. There is a lot to be done that does not start with the big festival stages – but the beauty of it all is that when we, as a non-profit festival, fund causes like this, we actually also help develop the future headliners that we will be presenting in 5-10 years."
These initiataives are to be applauded and are clear signs that the 21st  century music industry has realized that there are huge business advantages to be gained from promoting women on stage and behind the curtain. All the research reports that diverse teams of people are more creative, more dynamic and more profitable to an organization than homogenous teams, which in the music industry's case and in many others, means middle aged, Western white men. It makes good business sense to fully capitalize on the talents of all the workforce. It makes good commercial sense to fill festival bills that reflect the diversity of consumers and of the multi-cultural society we live in.
Progress on gender equality and diversity is not an either or, the work needs to progress in parallel, both need targets and strategic plans if they are to change the mix of leadership teams. Both are at different levels, BAME staff struggle to reach middle management in numbers and women hit the wall at middle management, so a talent pipeline needs to be built. Here unconscious bias recruitment and mentoring is key, if you can see it you can believe it.
Digital technology has transformed our lives and yet its potential to transform our working lives, known as Smart Working, is still to be realized in most music biz offices. The working culture was designed by men in the middle of the last century, it's based on 'command and control', presenteeism, an obsession with process, the jacket on the back of the chair, the need for the boss to look out at 'his team'. Modern companies are 'task and output focussed', employees are encouraged to work flexibly, they are trusted and give responsibility: if you can't trust your team, then why are they working for you? SMART Working increases access to a much broader range of people, for whom working in an office five days a week is not practical or desirable. In 2014 government legislation was introduced giving every employee the right to flexible working – who knew?
Smart Working is a proven game changer for creating a diverse and more gender equal workforce, it allows  a more balanced work/home live which thankfully is a huge priority for Generation Y – the days of the macho 'stay in the office all hours' are dieing out as are the industry's old guard.
The music industry is largely made up of small to medium sized companies that often have no HR function and certainly no Company Manuals, hence knowledge about employee rights, such as shared parental leave, can be sketchy. This is an area that should be addressed with the utmost urgency and requested by staff.
The future is looking bright, in the hands of a new generation of leaders who grew up with diversity, increasing gender equality and a life that has balance.  Everyone has a part to play to bring the change.