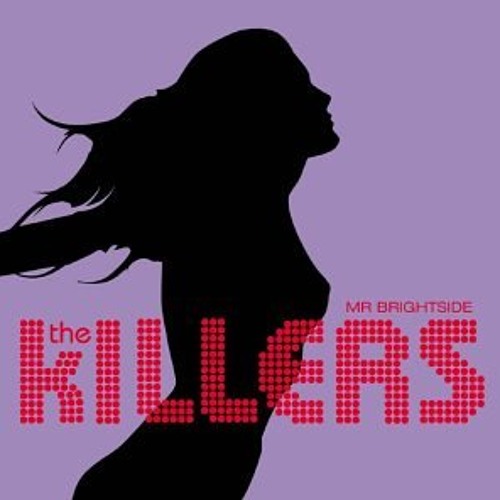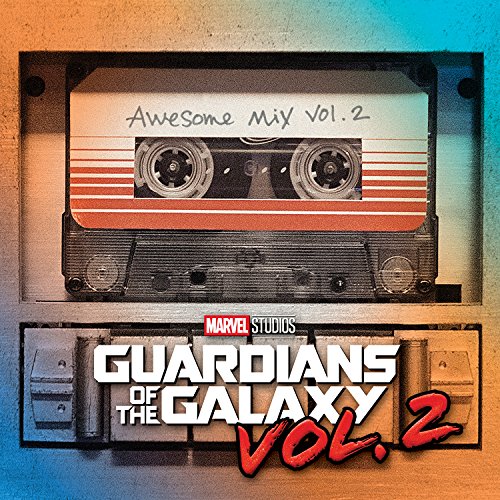 While news stories around streaming often concern a new track that has broken a record for number of plays since its release, older songs are quietly accounting for a very significant proportion of listening. BPI's 2017 streaming analysis looked at the 15,000 most-played tracks of the year and assigned a 'year of release' to each, corresponding to the first day it was made publicly available.
The main finding is perhaps not so surprising – that tracks from 2017 accounted for the greatest share of streams (27%) of any one year, and that 2016-released tracks represented the second-biggest (18%). That does mean, however, that what might loosely be termed 'catalogue' (and debates will rage as to what that actually constitutes and how it should be defined) accounted for the majority (55%) of streaming in 2017.
That said, the top 10 most-played tracks of the year were all released in 2017. Ed Sheeran's Shape Of You was streamed 248m times, while Luis Fonsi and French Montana both enjoyed huge breakout hits as did artists such as DJ Khaled, J Hus and Martin Jensen.
Certainly some tracks are taking longer to gather momentum and break through in the age of streaming, and this may add to the weight of streams classed as 'catalogue' in an analysis such as this (Dua Lipa's Be The One, for example). But the reasons for older songs' popularity are many and varied: an artist having a breakthrough hit which gives a lift to the rest of their catalogue; a listener's simple desire to hear something familiar; music being used for a social occasion (especially at Christmas), or the discovery of a song through its use in an advert, TV programme, film or game. Many of these pre-2016 tracks are now among the most popular: three appeared in the chart for the 100 most-streamed tracks of 2017 and in total over 300 tracks from this period were played more than 10m times across the course of the year.
Tracks from between 2010 and 2015 accounted for almost half (46.0%) of catalogue plays, with Ariana Grande's One Last Time (from 2014) especially resonating with audiences after the tragic events in Manchester. The Killers' Mr Brightside was the most-played track from the 2000s and is growing in popularity, climbing to 77 in the year-end chart (up from 94th in 2016). It was also the biggest track – from any year - to be classified as Rock in 2017. The most-played song from the 1990s was another one with a Manchester connection – Oasis's Wonderwall from 1995 – while the two most-streamed songs from the 1980s were both Christmas classics: Wham's Last Christmas and The Pogues ft Kirsty MacColl's Fairytale Of New York.
The association of a song with its usage in a popular film or on TV is often reflected in its play count. Earth Wind and Fire's September – the most-played track from the 1970s - was featured in the film Trolls, for example, and some films have a very explicit link with the music used. In 2017 Guardians Of The Galaxy 2 was one of the most high-profile examples: ELO's Mr Blue Sky (the most-streamed track released in 1977) and Fleetwood Mac's The Chain – both used in the film - featured in the top 500 with much higher placings than in 2016 and tracks by George Harrison, The Sweet and Sam Cooke also rose up the annual rankings. A number of songs featured in Baby Driver – including those by Jon Spencer Blues Explosion and the title track by Simon and Garfunkel – were new entries in the top 15,000, while the use of The Clash's Should I Stay Or Should I Go in Netflix's Stranger Things 2 TV series may have been one reason it rose into the top 1,000. Lord Huron's The Night We Met also appears to have been given a boost in profile after its appearance in the TV series 13 Reasons Why.
BPI estimate that there were over 160 Christmas-themed tracks in the year-end top 15,000 chart. This is a relatively small number, but many are incredibly popular: in the last week of 2017 four of the top five most-played tracks were Xmas-related (Ed Sheeran's Perfect was the exception) and 12 were played over 10m times in 2017. While the majority date from before the millennium there are some exceptions with Michael Buble, Ariana Grande, Leona Lewis, Coldplay and Justin Bieber all recording Yuletide tracks in recent years. But the most in-demand Christmas tracks still tend to date from further back, the most popular of all – Mariah Carey's All I Want For Christmas Is You – being released over 20 years ago in 1994.