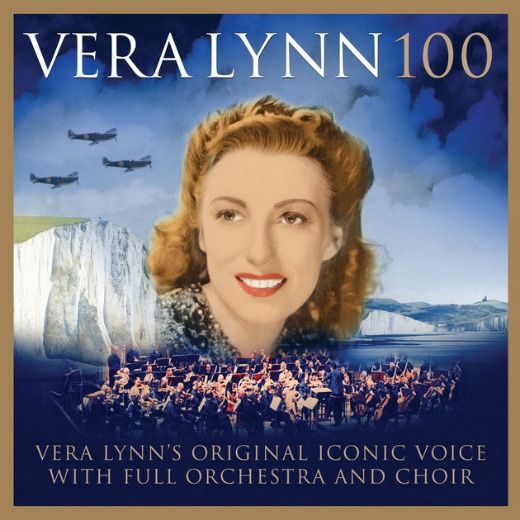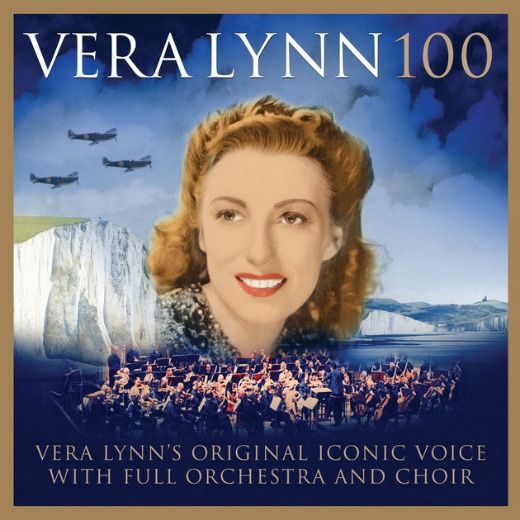 To celebrate her 100th birthday, images of Vera Lynn were projected onto the Cliffs of Dover.
But that's not all, she also released her latest album 'Vera Lynn 100', featuring hits such as '(There'll Be Bluebirds Over) The White Cliffs of Dover', 'We'll Meet Again' & many more. Artists such as Alife Boe, Aled Jones & Alexander Armstrong also feature on the LP.
Last week, Vera became the oldest living person to score a Top 10 album and today she has become the oldest living artist to be certified in the UK.
'Vera Lynn 100' has sold over 60,000 units making it a Silver selling album in the UK.