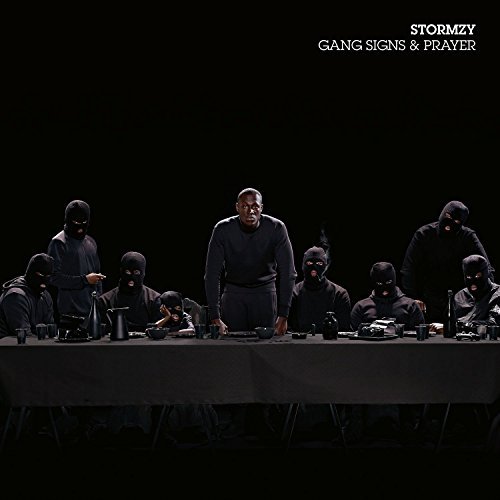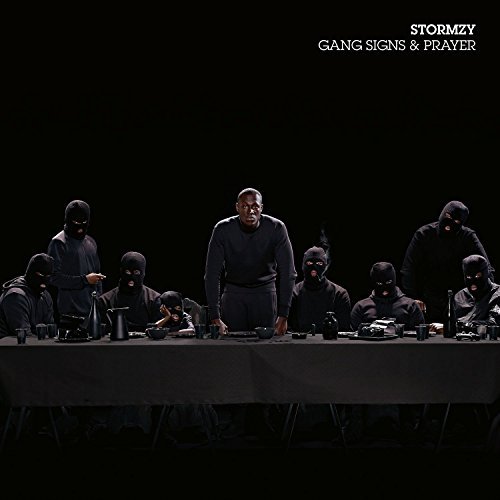 At Wednesday's BRIT Awards, Stormzy scooped not one but two BRITs - 'British Solo Male' & 'Mastercard British Album of the Year'.
The following day, BPI could reveal that 'Gang Signs & Prayer' went Platinum in the UK after passing the 300k mark. 
Stormzy can now add this Platinum award to his other bpi Awards - 'Shut Up' and 'Big For Your Boots' (both Platinum singles), 'Blinded By Your Grace Pt. 2' (Gold) and 'Wickedskengman 4', 'Cold' and 'Know Me From' (Silver).