Jonathan Green, one of the team behind National Album Day and MD at earMUSIC, discusses the
thinking behind it and reflects on the exciting opportunities it presents.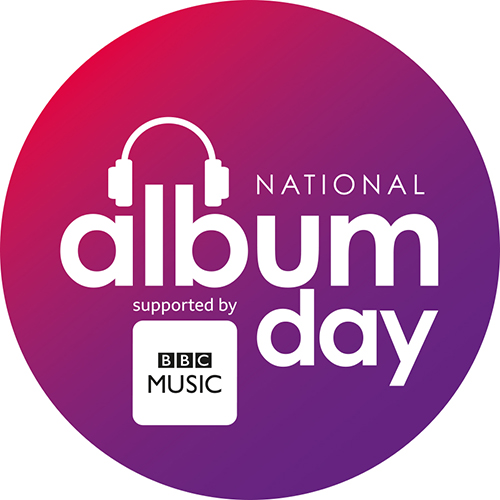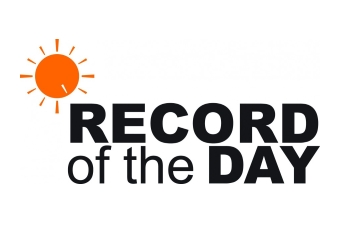 Jonathan Green, one of the team behind National Album Day and MD at earMUSIC, discusses the
thinking behind it and reflects on the exciting opportunities it presents.
National Album Day, the newly created annual day to celebrate the UK's love of the album and the unique cultural importance it holds, has just been
announced with the support of its lead ambassadors Paloma Faith and Alice Cooper, plus many other artists. The first one will take place on 13 October 2018 – with a week-long build-up of events and activity. It has the backing of the UK music industry, and with BBC Music promising some very special coverage across its national stations, we hope that the event becomes a keenly anticipated yearly celebration of something which I believe is very special to us as a nation of music
lovers and music makers.
The idea for such a day has been in my mind for a long time. I had been thinking how to ensure that the joy albums have given me over my life, and that in my family has helped create a special bond between the generations when favourite albums are shared and discussed, could be part of a national conversation to share the unique joy given by albums across all age groups.
When I proposed the idea to the BPI's Physical Committee, chaired by Cherry Red founder and independent label pioneer Iain McNay, it was met with enthusiasm, and with committee members giving input, the idea of a National Album Day began to take shape. Iain championed the idea and enthused BPI CEO Geoff Taylor. Together they reached out to Kim Bayley at the Entertainment Retailers Association, who was equally enthusiastic, before engaging with other labels and
in turn with the wider music community including AIM, FAC, MMF, MPG, PPL and UK Music, who were quick to come on board. By this time James Stirling at BBC Music had been approached, and when the BBC fully embraced the idea, it became apparent that there was a real appetite to honour the album through an annual celebration of the love we share for it as an artist's body of work.
We live in an age where technology allows the enjoyment of all of music's glorious past and present to be listen to immediately. This has created unparalleled opportunity for music as a form of entertainment. This is a cultural revolution, with music as a utility, as much 'on tap'
as water or electricity. However, with the public embracing the new reality across the globe, could this mean perhaps the era of the album as we have known is coming to an end?
Streaming services' primary focus is on their own curated playlists, and to tailor suggestions to the listener's history, so, whilst artist albums are promoted, the wider narrative is songs rather than albums driving streaming. In the future, could artist albums be reduced to a niche created by the artist only for those super fans who care deeply enough to listen to what they have to say?
Even as the world noted the 70th anniversary of the first vinyl album a few weeks ago, I heard Sheryl Crow on Chris Evans' BBCR2 show questioning whether the idea of continuing to create albums as the ultimate expression of her as an artist in the streaming age and world of playlists, is still worth her while, or whether in future she should focus on releasing only individual songs. Could it be that perhaps for many already the idea of an album has become a second half of the 20th Century heritage concept that peaked along with the sales of the CD format that carried them?
Perhaps, but, if so, that would be an artistic and social tragedy. As a nation of music lovers, having a national day to celebrate the album I hope will encourage conversations, so we facilitate deeper
engagement in the music of treasured artists both new and established. In the minds of artists, the concept amongst both established and emerging artists of making albums is very much alive and well, and it's important that the artist album does not become so niche that it becomes the equivalent of modern poetry, as Moby recently hypothesized.
As with many families, my own children have grown up surrounded by music from their earliest days. Their musical tastes have developed and broadened from earliest days of singing The Wheels on The Bus to listening to music and albums across genres. It's great to go vinyl record
shopping on a weekend, to the local Aladdin's Cave of Alan's Records in East Finchley to browse the racks and to meet others of all ages acquiring choice titles for their growing vinyl collections. I see great hope for the future of the album with the
new generation of music lovers embracing its many delights. National Album Day of course will be an opportunity for older generations to express nostalgia for great albums enjoyed, but it's vital that it is also used as a way to encourage young listeners and young artists to have this day as a platform for them to talk and share their music experiences too. The day is what we as a nation wish to make it. Get involved and enjoy!