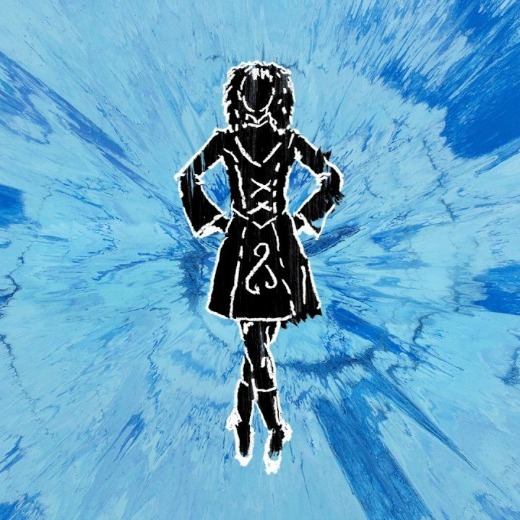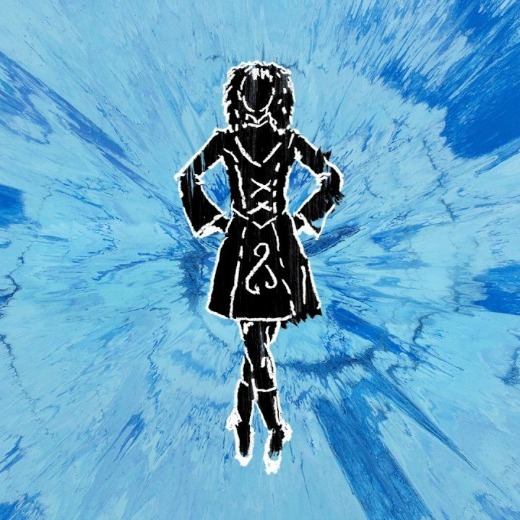 Ed Sheeran's '÷' has been a record breaking success. It's dominated the charts & the airwaves and has scooped up certifications left, right and centre. The album (now 5x Platinum) has broken streaming records which has led to a number of single certifications for the tracks... 12 to be exact!
This week 'Nancy Mulligan' went Silver, just like other tracks 'Dive' 'Perfect' 'Happier' 'New Man' 'What Do I Know?', 'How Would You Feel (Paean)', 'Supermarket Flowers' and 'Barcelona'. Other certified cuts from '÷' are 'Shape Of You' (3x Platinum), 'Castle On The Hill' (2x Platinum) and 'Galway Girl' which has just gone Platinum.
That leaves just four songs before each track on the album has been certified.
Could Ed have a full house in the weeks to come?