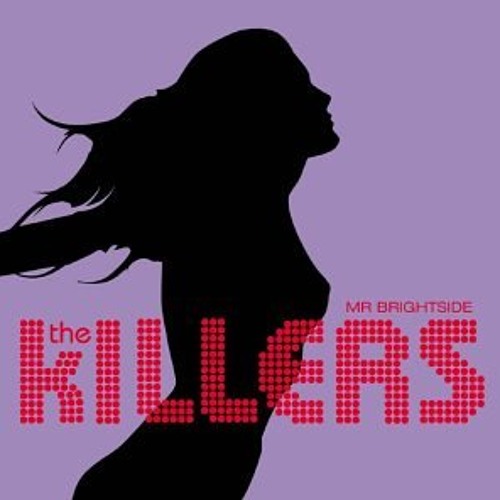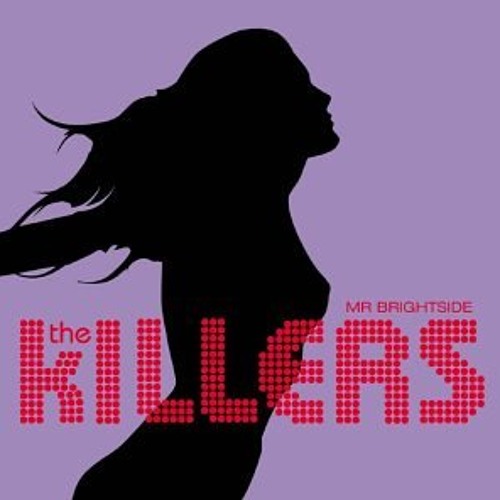 The Killers' iconic single 'Mr Brightside' has just passed 1.8million mark and become a 3x Platinum selling single in the UK.
'Mr Brightside' is lifted from the groups' album 'Hot Fuss', now 7x Platinum and helped secure the band the title of 'Best International Group' at the 2007 BRIT Awards.
'Mr Brightside' is also 2016's most listened to track released before 2010 on streaming services, which is a pretty impressive feat.
The Killers' released their latest LP 'Wonderful Wonderful' in late September this year, now a Silver selling record.
We're sure we'll see the certification levels for both 'Wonderful Wonderful' & 'Mr Brightside' rise in the coming months!