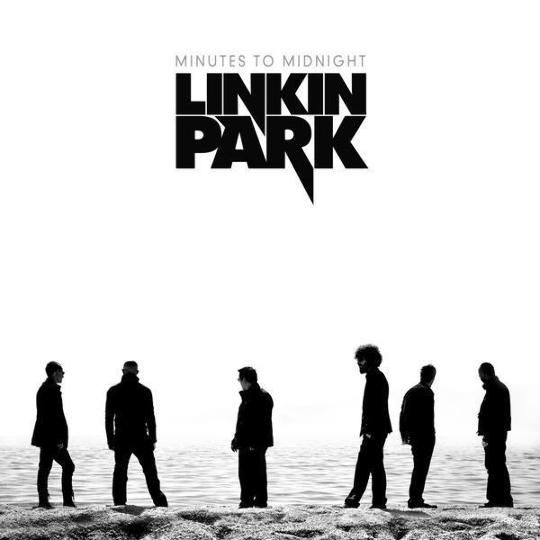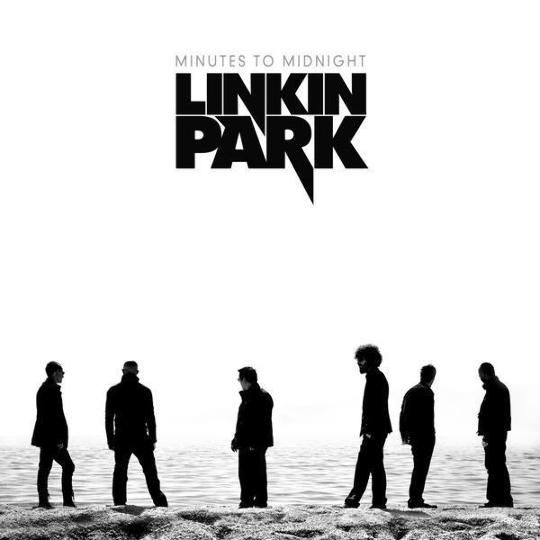 Following the tragic news of Chester Bennington's passing on the 20th of July, Linkin Park has seen a lift in sales across the board.
Their third studio album 'Minutes To Midnight', which features singles such as 'What I've Done', 'Bleed It Out', 'Shadow Of The Day', 'Given Up' and 'Leave Out All The Rest', has gone 2x Platinum in the UK.
The impact has also been felt with the bands' singles as 'Crawling' achieves Silver status and 'In The End' went Platinum.