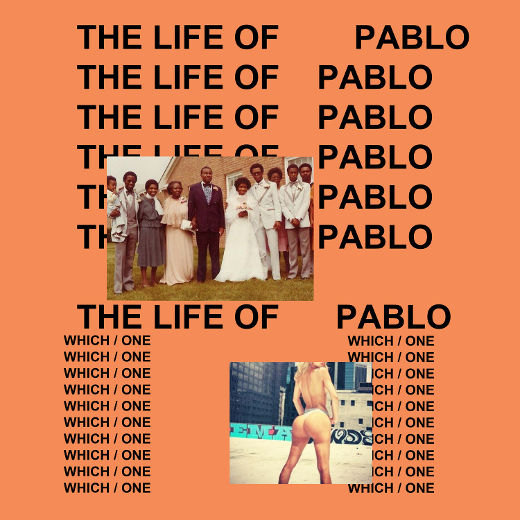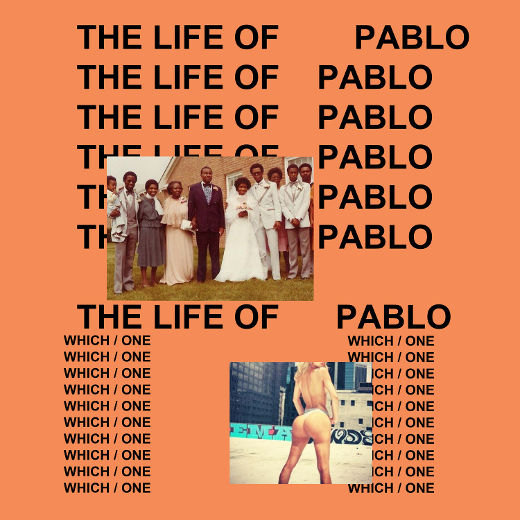 Kanye West has always been pretty innovative when it comes to music and this week he is leading the way as 'Life Of Pablo' becomes the first album to go Gold based on streams alone!
'Life Of Pablo' is in good company as all of Kanye's other albums have been certified including his collaboration with Jay Z 'Watch The Throne' now a Platinum seller.
Kanye's highest certified albums are 'Late Registration' & 'The College Drop Out' both 2x Platinum. 
Could 'Life Of Pablo' become the first album to reach Platinum on streams alone? Time will tell!