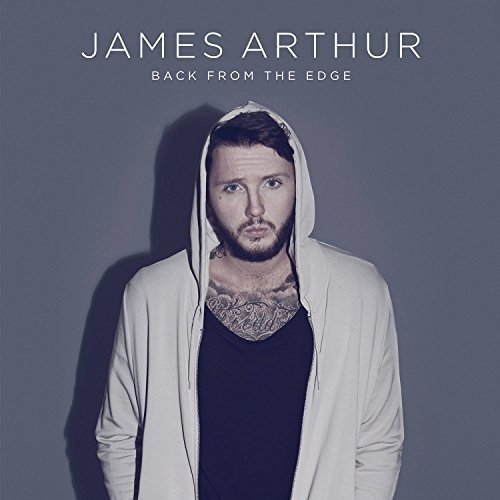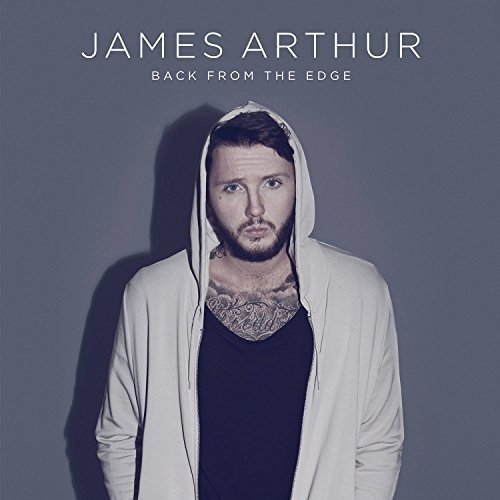 X Factor 2012 winner James Arthur has scored his first Platinum selling album, as his second album 'Back From The Edge' passed the 300k mark. 
'Back From The Edge' follows his debut LP 'James Arthur', which currently has a Gold certification, and contains the 2x Platinum single 'Say You Won't Let Go' and Silver seller 'Safe Inside'.
James' X Factor winner's single was 'Impossible' which is certified 2x Platinum in the UK, and is a cover of the Shontelle original that is currently certified Silver.
The X Factor has recently returned to our screens and, so far, winners of the singing competition have racked up a pretty impressive number of bpi Awards for their albums with 1 10x Platinum, 6 2x Platinum, 5 Platinum, 9 Gold and 4 Silver sellers. Will the 2017 winner help add to these numbers?