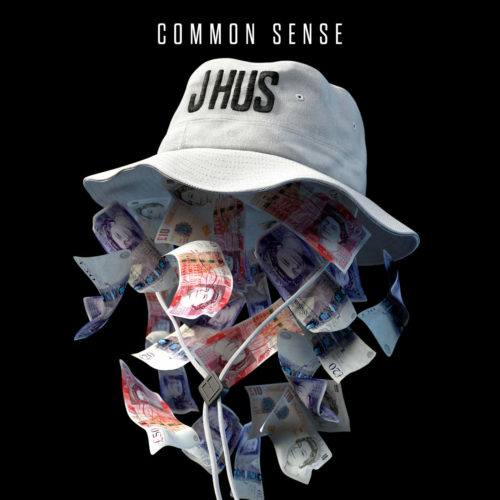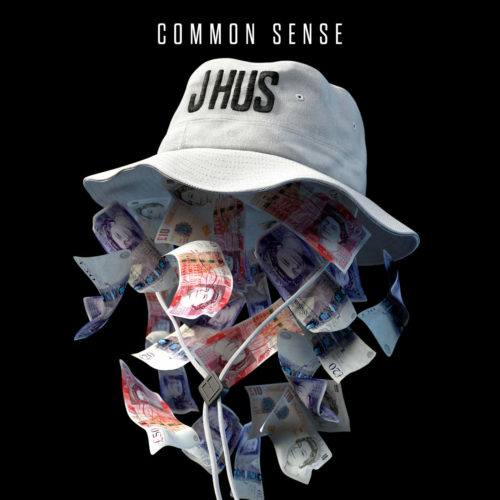 London's J Hus has secured a Gold certification for his debut album 'Common Sense'.
'Common Sense' was shortlisted for the 2017 Mercury Prize. Other 2017 shortlisted album that have received a bpi Award include Ed Sheeran's '÷' (7x Platinum), 'Blossoms' (Gold), Stormzy's 'Gang Signs & Prayer' (Gold) and The xx's 'I See You' (Silver).
It joins J Hus' other certifications 'Did You See' now Platinum and his Silver selling collaboration with Dave 'Samantha'. His latest single 'Spirit' also went Silver this week after passing the 200k mark.
We can't wait to see what J Hus achieves next!