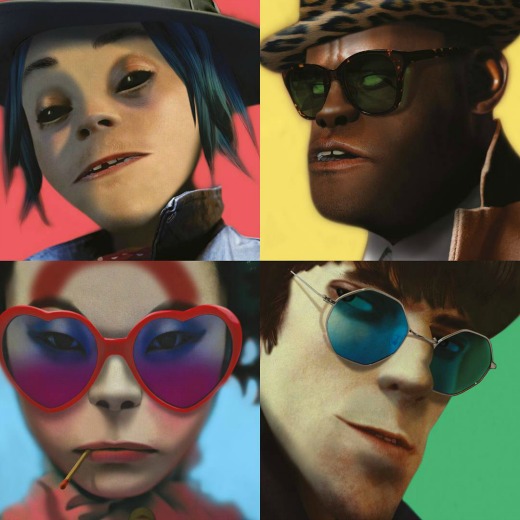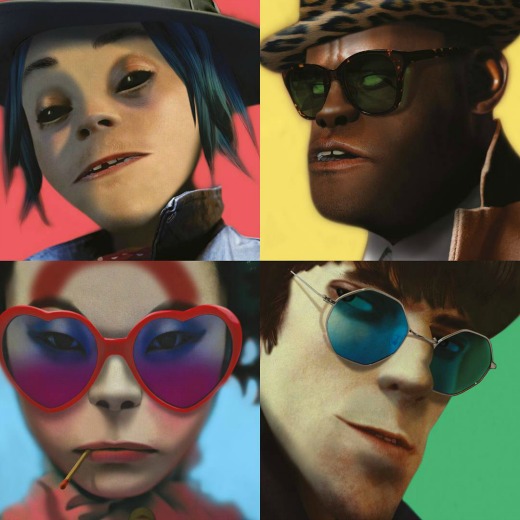 Virtual band Gorillaz' fifth studio album 'Humanz' has surpassed 60,000 units and scored a Silver album certification.
This is the group's fifth studio album and their first album in 7 years, when they released 'The Fall' in 2010.  
'Humanz' was launched with an exciting campaign including the launch of their own AR app and an album listening party.
The four-piece are also due to embark on their UK tour in November with warm-up dates and their festival 'Demon Dayz' in June.
Silver wasn't the only bpi Award for Gorillaz this week as 'The Singles 2001-2011' was certified Gold.