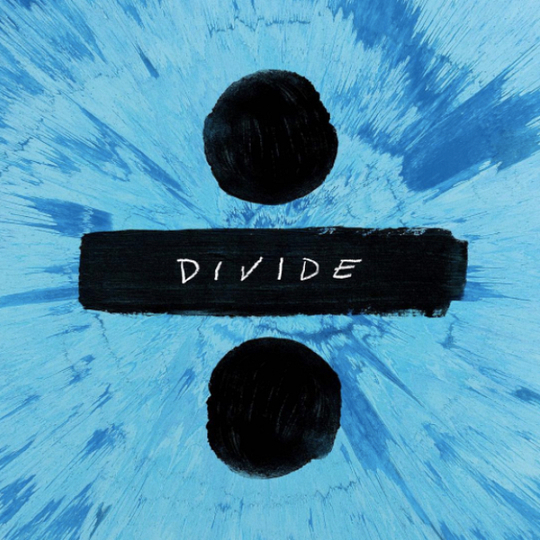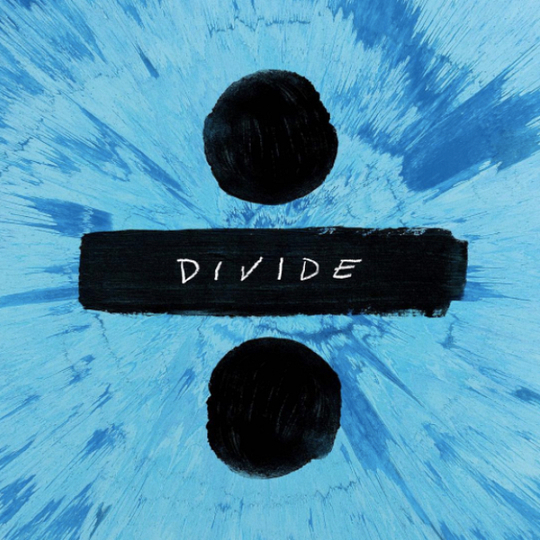 2017 is the year of Ed Sheeran and this week has been another great week for the singer-songwriter.
His third album '÷' is 7x Platinum in the UK, meaning he's shifted over 2,100,000.
This comes after just over a week since it was announced he was shortlisted for the 2017 Hyundai Mercury Prize. If you want to know who else is shortlisted, check out all 12 albums here.
Since it's release on the 3rd of March, 15 of the 16 tracks on '÷' have all received bpi Awards with 'Save Myself' being the only track waiting to be certified before he has a clean sweep.