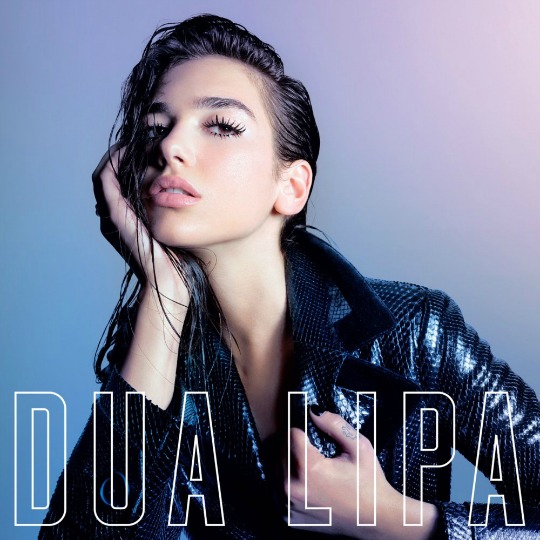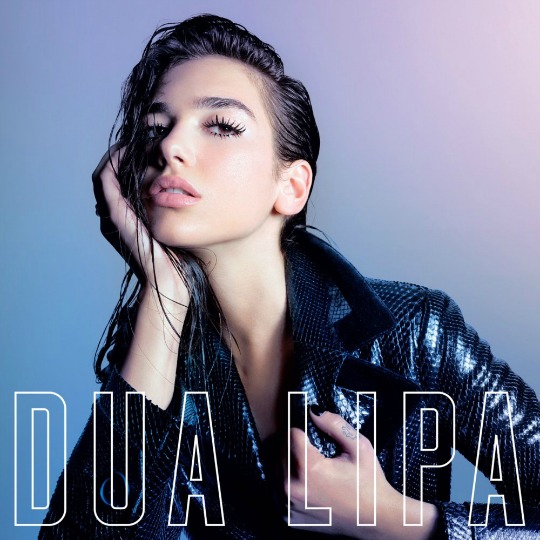 2017 has been a great year for Dua Lipa. She was nominated for the BRITs Critics' Choice and released her debut album.
Having shifted over 60,000 units, Dua Lipa's self-titled debut album is now a Silver selling record.
'Dua Lipa' has spawned many certified singles including Silver certified 'Blow Your Mind (Mwah)' and Gold sellers 'Hotter than Hell' & 'Be The One'. The LP also features her first Number 1 'New Rules' which has also been certified Silver this week.
The album is also said to contain two more singles... so we predict a lot more certifications coming to the British singer-songwriter.