Primephonic founder and CEO Thomas Steffens looks at classical music's relationship with streaming services.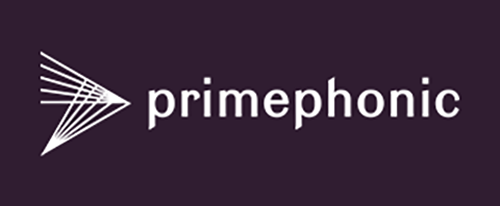 Primephonic founder and CEO Thomas Steffens looks at classical music's relationship with streaming services.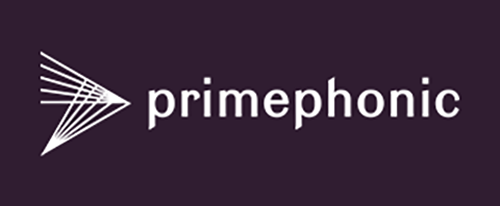 Between 2000 and 2015 the global music industry nearly lost half of its revenue due to illegal downloading. However, since 2015 the music business has been growing again - due to streaming.
The popularity of many music genres is therefore increasing, resulting in more funding for talent development, artistic innovation and artist income. This is true for pop, rock, hip hop, country, etc. Bit unfortunately it is not true for classical music. Classical music has market share of 3-5%. According to BPI, 3% of CD sales are classical and 5% of radio play. However BPI reports that classical music is only 1% of streaming volume. Classical music is thus heavily underrepresented on streaming platforms.
Goldman Sachs estimates that by 2030, 70-80% of global music revenue will come from streaming. No genre can afford to be hugely underrepresented in the dominant channel of the future.
To fix streaming one needs to understand the reasons why classical music is that strongly underrepresented in streaming.
We have asked hundreds of classical music lovers who not dot stream (a lot) yet what stops them from streaming. They have indicated four reasons: poor search, low audio quality, uninspiring recommendations and lacking background information.
Poor Search
The most mentioned reason for not streaming is that classical listeners cannot find the work they are looking for. This is all about metadata. Popular music can be relatively easily classified along just three metadata parameters: name of artist, name of album and name of song. But classical music often has many more parameters. Mozart (1) Piano (2) Concerto (3) No. 2 (4), the adagio movement (5) played by Murray Perahia (6) together with the LSO (7), conducted by Andriss Nelson (8), opus number (9) and nickname (10). Primephonic has created unique classical music meta data, that enable much, much better search results.
Audio Quality
The average classical music lover cares much more about audio quality than the average pop listener does. However, most large streaming services use MP3 quality only, which does not do justice to delicate classical genre. That's why Primephonic uses Hi-Res, up to 24 bit.
Lack of Background Information
The third most mentioned reason for classical music listeners for not streaming is the lack of back ground information. They want to know more about composers, works and artists they are listening to. Existing streaming services designed for pop music are designed to transfer a datafile from their server to the device of the listener, not to provide such background information. Primephonic, however, does provide classical listeners with information and anecdotes on composers, artists and works prior, during and after listening.
Uninspiring Recommendations
Finally, classical music is much less about 'hits' that come and go and much more about works that are 'eternally' popular. As a result popular works have up to 100 different recordings of that same work. In preparing for a concert both musicians and listeners often want to listen to different recordings of the same work. The generic streaming services however do not offer an easy functionality to listen to different recordings of the same work, because their algorithms made for pop music cannot handle the concept of multiple recordings of the same work well. Primephonic's algorithm designed for classical does exactly that: provide the classical lover with a complete overview of all recordings of every work.
To conclude, to ensure a better future for the classical music genre it is necessary to solve the fundamental flaws that existing streaming services have regarding classical. Primephonic is the world's leading classical only streaming service addressing these pain points. But no streaming service can do this alone. Support and contribution of labels, artists, artist managers, venues and audience are needed to create a viable and successful classical music streaming service. We invite all of them to join us in creating a better future for classical music, together.