Rag 'n' Bone Man, Jessie Ware, Laura Marling, Kygo, The Vamps, Wolf Alice, alt-J, The Amazons, Deaf Havana and Nathaniel Rateliff & the Night Sweats announced to play exclusive shows for War Child BRITs Week Together with O2
Ticket prize draw opens and tickets go on sale at 9.00am on Friday 19 January at www.britsweekwarchild.co.uk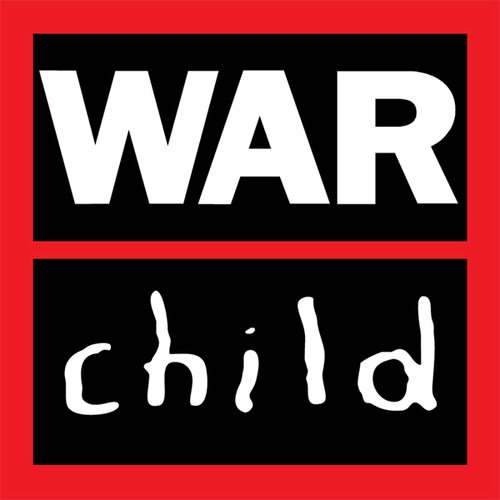 Full line up:
12th February - Jessie Ware - Bush Hall
13th February - Rag 'n' Bone Man + Samm Henshaw - Islington Assembly Hall
15th February - Nathaniel Rateliff & the Night Sweats - Omeara
17th February - Laura Marling - St Giles in The Field
20th February - Alt-J - The Garage
20th February - Wolf Alice - Gorilla (Manchester)
22nd February - Amazons - Omeara
22nd February - The Vamps - Dingwalls
23rd February - Deaf Havana - Union Chapel
24th February - Kygo - Omeara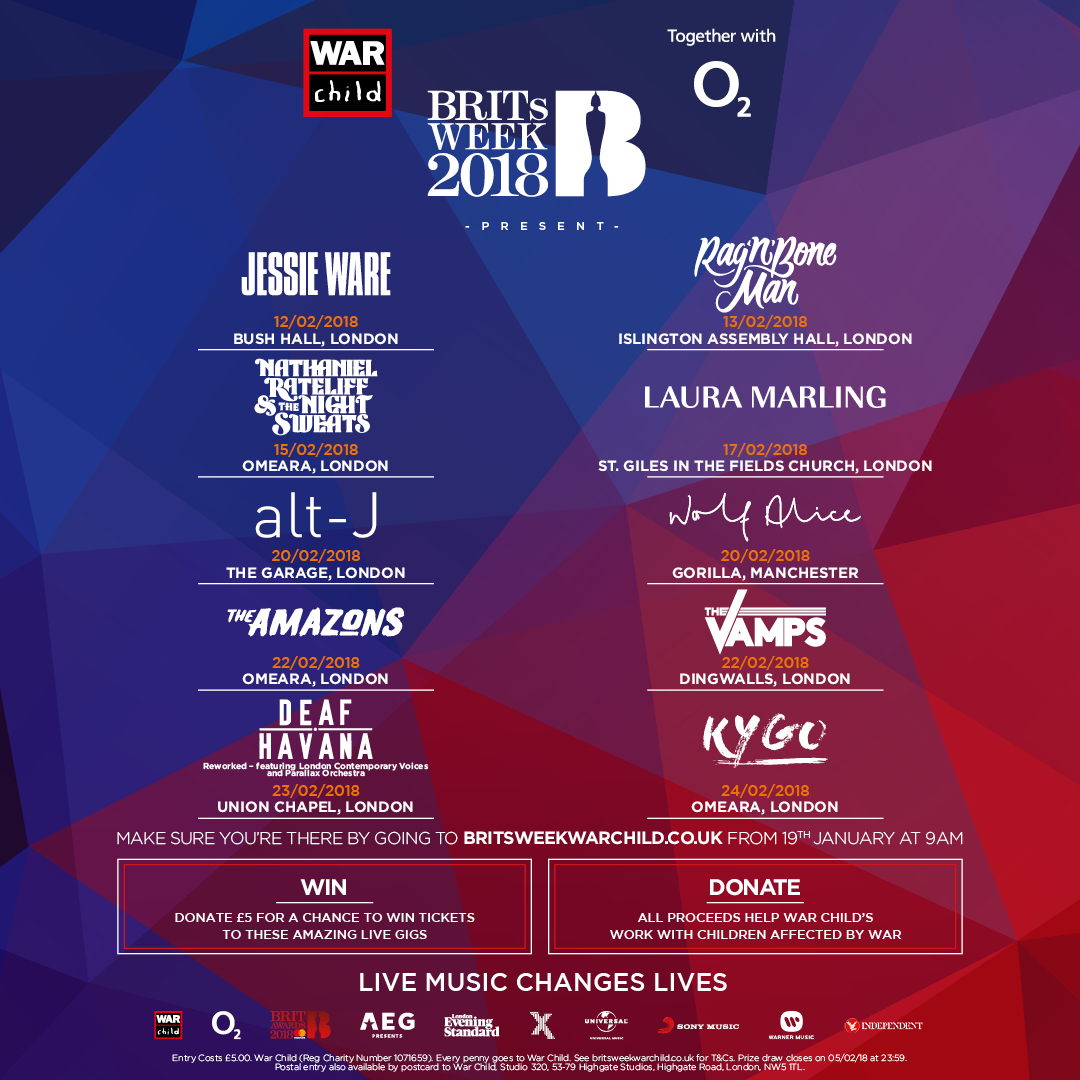 Rag 'n' Bone Man, Jessie Ware, Laura Marling, Kygo, The Vamps, Wolf Alice, alt-J, The Amazons, Deaf Havana and Nathaniel Rateliff & the Night Sweats announced to play exclusive shows for War Child BRITs Week Together with O2
Ticket prize draw opens and tickets go on sale at 9.00am on Friday 19 January at www.britsweekwarchild.co.uk
War Child BRITs Week together with O2 returns confirming its stellar lineup for 2018. The series of gigs gives fans the opportunity to see the biggest names in music in intimate venues across London and for the first time since 215, Manchester while simultaneously raising money and awareness for children whose lives have been torn apart by war. Produced by AEG Presents, BPI and War Child, the charity for children affected by conflict, together with O2.
London will, once again, play host to a plethora of artists through a number of special gigs in the lead up to, and after, the BRIT Awards to celebrate some of the best of British music.
Two-time BRIT Award nominee Jessie Ware, BRITs Critics Choice winner Rag 'n' Bone Man, Best British Female Solo Artist winner and multiple BRITs nominee Laura Marling, pop sensations The Vamps, art-electro indie rockers and multiple BRITs nominees alt-J, breakthrough rock band The Amazons, UK alt-rock band Deaf Havana performing a reworked set exclusively for War Child, superstar Norwegian DJ, record producer and songwriter Kygo and American soul outfit Nathaniel Rateliff & the Night Sweats will all be performing at intimate venues across the capital.  Plus, new to BRITs Week for 2018, fans in Manchester will be able to see twice BRITs nominated four-piece Wolf Alice play an exclusive set at Manchester's Gorilla.
As part of the music event Warner Music UK, Sony Music UK, Universal Music UK have each curated a night to showcase their most exciting new talent.
The prize draw for entry opens at 9:00am on Friday 19 January and closes on Monday 5 February. To enter the prize draw to win tickets to see the artist of their choice music fans can make a £5 donation at www.britsweekwarchild.co.uk. To maximise the chance of winning, fans can enter as many times as they like. There will also be a limited number of tickets for sale from the same date.
A limited number of tickets for some of the shows will be available to buy exclusively to O2 customers via PriorityTickets from 9am Wednesday 17 January
Liana Mellotte, Head of Music, Entertainment & Development at War Child says;
"This year War Child turns 25 and has helped hundreds of thousands of children cope with the devastating effects of war. Since our first music fundraiser, it's amazing and very humbling for us to be working with some of the world's best music talent a quarter of a century later. It's testament to the musicians who generously donate their time and talent to stand up for the rights of children in the most horrendous circumstances. Every year, we're overwhelmed by the support of those musicians, their fans and our partners O2 who make this such a special time for War Child"
In 2017 War Child raised a phenomenal £567,000 by staging spectacular shows together with O2 as part of BRITs Week. Thousands of people applied for tickets to see artists including Craig David, Tinie Tempah, Richard Hawley and Paul Weller. The money helps fund War Child's vital work delivering solutions protecting and educating children in some of the world's worst conflict areas, such as Afghanistan, Jordan, Iraq, Central African Republic, the Democratic Republic of Congo and Yemen.
Geoff Taylor, Chief Executive BPI & BRIT Awards, says;
"BRITs Week is one of my favourite times of the year, when an eclectic mix of brilliantly talented artists come together in the exciting run up to the BRIT Awards to raise money and awareness for children whose lives are shattered by war, and at the same time celebrate the wonderful diversity of British music.
"This year we have an amazing 10 gigs on 8 nights, when we as fans can enjoy intimate performances from outstanding artists, while being reminded of the incredible power of music to do good and to help change people's lives for the better. We are thrilled to be supporting War Child on its 25th anniversary."
Nina Bibby, Chief Marketing Officer at O2 comments;  
"O2 and War Child have a long history of staging incredible live shows in intimate venues. The shows are extra special not only for those lucky enough to attend, but more importantly because of the funds they help to raise for War Child's invaluable work with children all over the world. This year, BRITS Week together with O2 has brought together some of the best musical talent in the industry and we're proud to encourage our customers to support such a vital cause."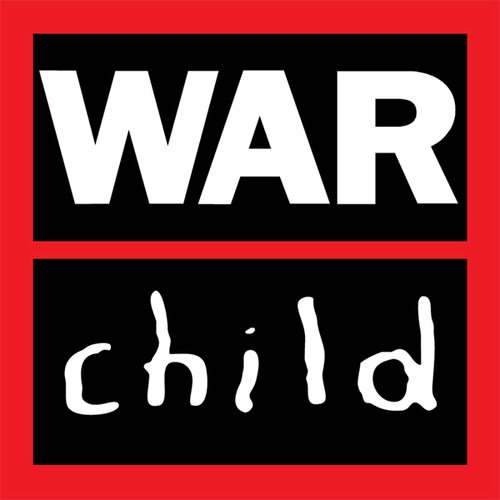 Full line up:
12th February - Jessie Ware - Bush Hall
13th February - Rag 'n' Bone Man + Samm Henshaw - Islington Assembly Hall
15th February - Nathaniel Rateliff & the Night Sweats - Omeara
17th February - Laura Marling - St Giles in The Field
20th February - Alt-J - The Garage
20th February - Wolf Alice - Gorilla (Manchester)
22nd February - Amazons - Omeara
22nd February - The Vamps - Dingwalls
23rd February - Deaf Havana - Union Chapel
24th February - Kygo - Omeara